tattoo 300
Personal price
coming soon
Product description
♥
FLASH TATTOOS
♥
How to use:
1. The skin surface where the tattoo is applied must be clean and dry. Ideally, a non-fat alcohol wipe.
2. Determine the place for tattooing, cut out the desired tattoo pattern or part of it.
3. Remove the protective film and apply the picture to the skin. Tight when installed over the entire area.
4. Moisten the outside with a wet sponge or spray and wait 20 seconds.
5. Carefully peel off the backing paper. The tattoo is ready!
Don't touch the tattoo for the first 20 minutes. Do not scrub with a washcloth while showering.
The tattoo stays on the skin from 2 to 10 days, depending on the oiliness of the skin and the place of application.
Use sunflower oil or mineral oil to remove the tattoo.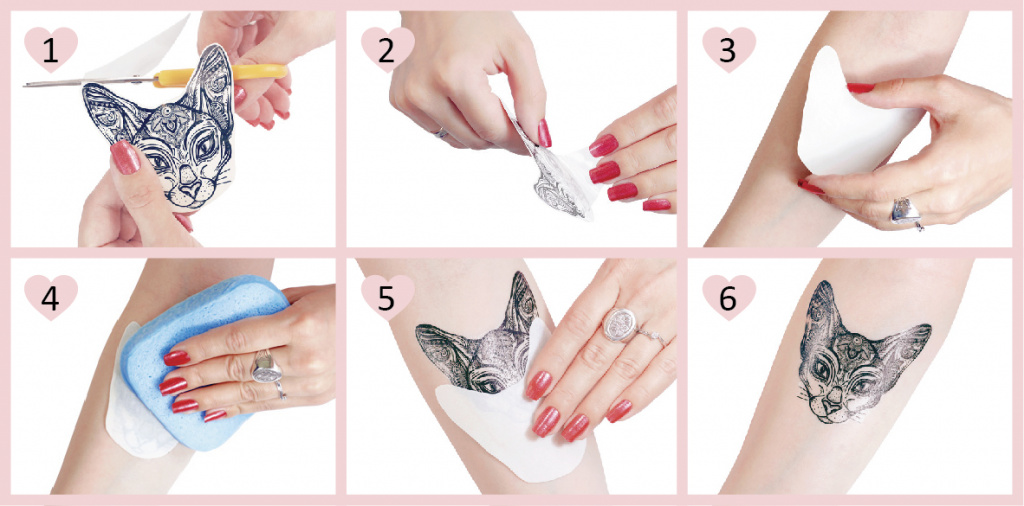 Structure: decal paper, PET, covercoat, ink.

You might be interested