Peel of Base
Personal price
Product description
One pack contains 22 pre cut nail shapes (different sizes)
Compatible with all types of gel polish
Smoothers nail plate
Longlasting wear time of gel polish
Fully protects nails from direct contact with gel polish
No more soaking and damaging nails only easy and harmless peell-off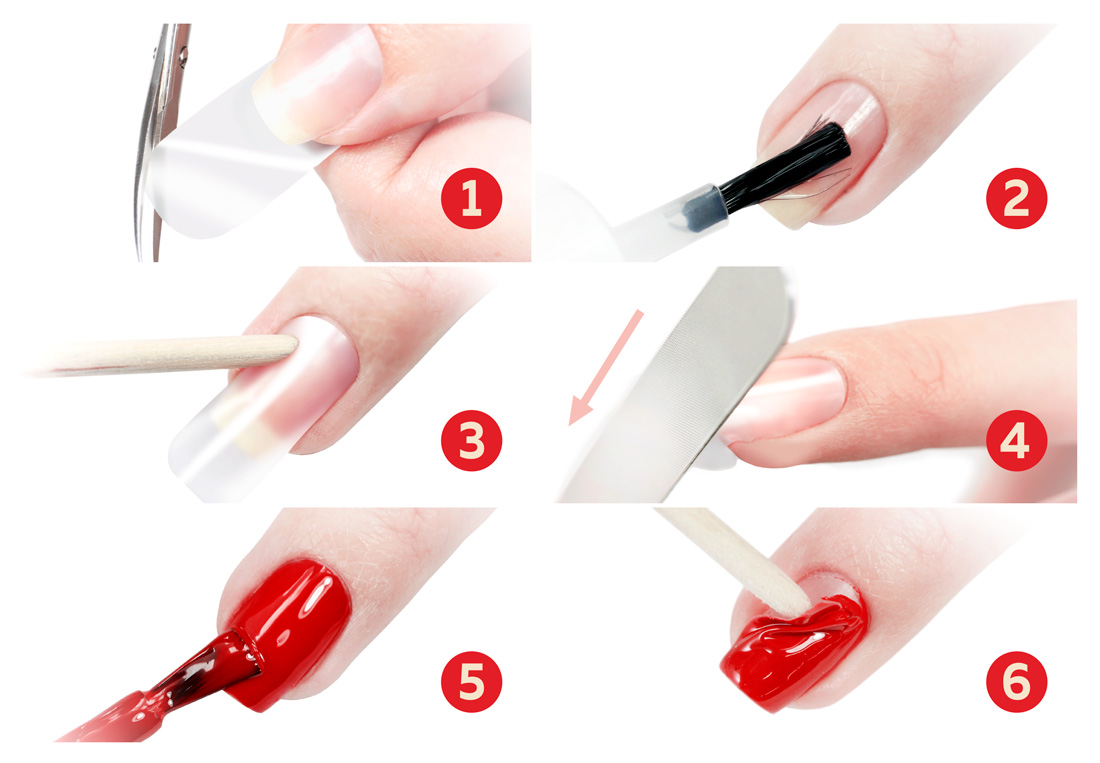 HOW TO USE
Choose precut film or trim film that way it will be slightly smaller than the size of your nail to avoid overlapping on the skin/nail edges
Buff and clean nails with a Nail Prep.
Peel away the film from the backing paper. Press film onto nail stepping away 1 mm from cuticle. Firmly smooth the film down the center of the nail toward the tip, and the sides from the center and toward the edges.
File the excessive film, using a downward motion to avoid film lifting.
Apply your Gel polish according to instructions on the bottle.
To remove: lift up protective film osing orange wood stick and peel it off. For easier peel off warm nail plate.
You might be interested